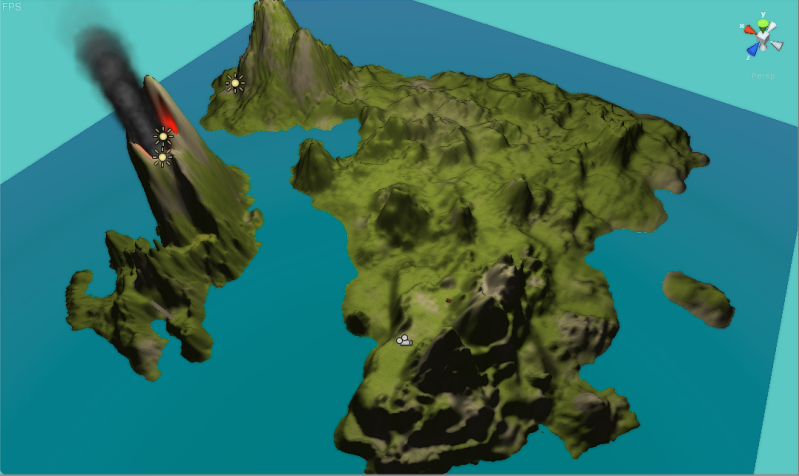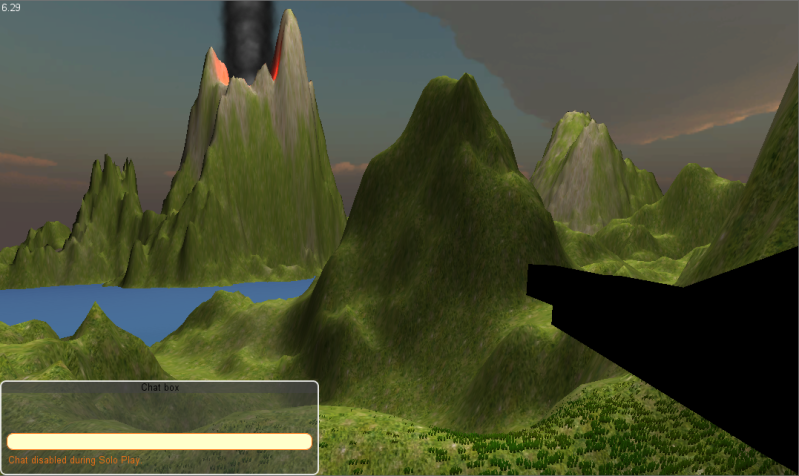 Controls:

WASD = Move around
Mouse = Look Around
F1 = Respawn
Left Mouse Click = Supposed to shoot. Sorry.

Not included for now.

How To Connect Online:
1. ) Contact me on AIM or something and tell me you want to play.
2. ) I'll set up the server and give you the IP and stuff.

)
Download:
PC & Mac:
Tropic Explorer 2.zip