I've been expanding my music career into production of Dubstep Drumstep and various other forms of nasty bass driven music...
i also have entered into a soon to be massive competition, with the potential of my tracks getting sold in stores whoop....
no longer play games

got my self a sexy girlfriend to occupy my hands when they not fiddling with music.. i have missed you all. true story and thought i'd come visit and link drop to some of my music...
www.soundcloud.com/timeloop
and my old faithful
www.bmbx.org/category/timeloop
anybody wants me i am on
Twitter: Timeloop1
Myspace: Timeloop
facebook:
http://www.facebook.com/TIMEL00P
Youtube: Timeloop1
and many other places of course.
http://soundcloud.com/timeloop/timeloop ... s-demons-1
this is My official entry into the Morbit Records: Massive Horror 2011 Contest so please feel free to drop by and boost my listens guys...
how is everyone btw... any new games getting you hot and bothered lol

as always guys one love!!!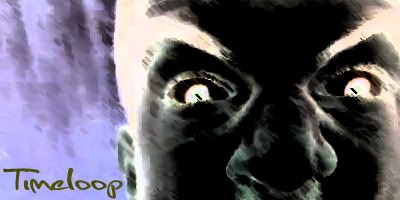 Grab all my mixes free from this link.!